Technology-powered service is what sets BPA apart. Our online User Portals improve collaboration and communications among trustees, participants and the professionals that serve them.
---
Our online user portals connect people, processes and information.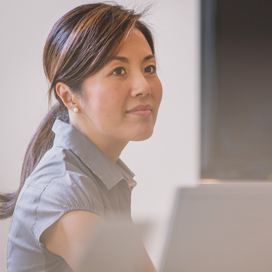 Administrator Portal
---
Fund Managers use our proprietary system which provides a visual snapshot of trend lines, for example health benefits, paid claims stats, etc.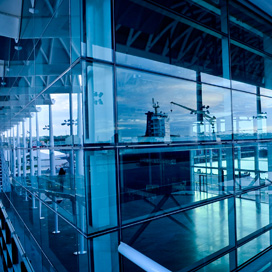 Employer Portal
---
Employers can use our Employer Portal to access predefined reports and capabilities, including a web-based tool for making employer/employee contributions easily and securely.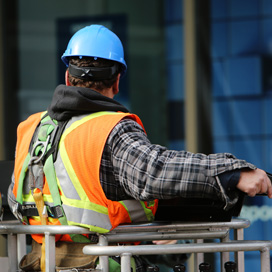 Participant Portal
---
Fund participants can login to our Participant Portal for instant answers to questions, on-the-go access to forms and statements as well as secure web-based Eligibility Verification and Claims Processing.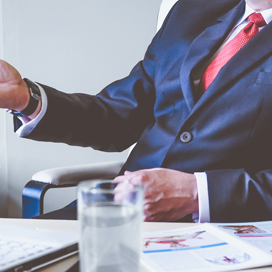 Trustee Portal
---
Our Trustee Portal gives employer and union trustees access to our administrator's dashboard, with command and control capabilities like intuitive document management as well as secure online access to fund performance reports and account balances.